Inverness Ridge Barn
Spacious, well lighted 12' x 17' Large Foaling Stalls each lined with deep wood shavings. Stalls are cleaned daily. Featuring a wide, covered breezeway and HUGE individual tack lockers.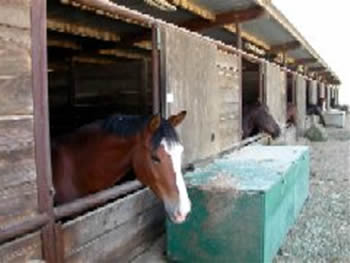 Discover the San Juan Capistrano Equestrian Center where equestrians of all levels unite in their love for horses and horsemanship. Honoring our facility's venerable 60 year history while embracing innovation, we are creating a dynamic and inspiring space where trainers and riders can thrive, horses can excel, and the equestrian community can flourish. Be part of our journey as we continue to evolve and reach new heights.