Trail Riding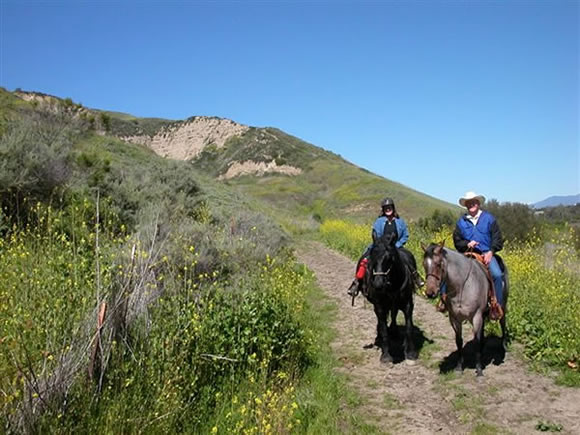 Please Note: SJC Equestrian Center does NOT rent horses.
Please see the Listing of Trainers and contact them directly for riding and lessons.
SJC Equestrian Center is adjacent to over 44 miles of great community trails. Many are groomed and maintained by various local and government organizations. The trails are easily accessable from the stables and range from short to long.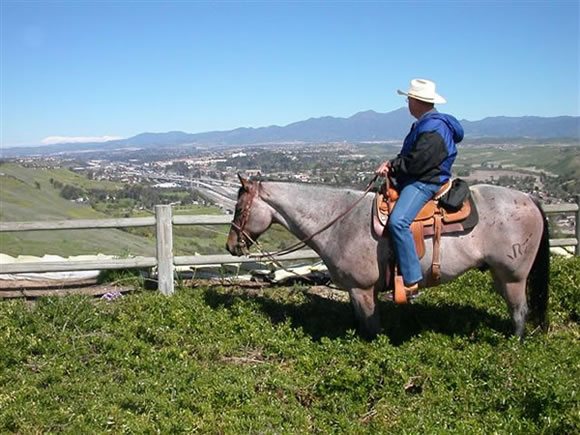 Happy Trails!
Please use good judgement and common sense when choosing a trail always carry a cell phone and ride with a friend.
Discover the San Juan Capistrano Equestrian Center where equestrians of all levels unite in their love for horses and horsemanship. Honoring our facility's venerable 60 year history while embracing innovation, we are creating a dynamic and inspiring space where trainers and riders can thrive, horses can excel, and the equestrian community can flourish. Be part of our journey as we continue to evolve and reach new heights.